A Feel-Good Gift for College Students
Practical Care Packages That Help Students Cope with College
What makes CollegeCare different?
Gifts are curated based on interviews and research with real college students.
Items in our care packages are not only fun and tasty, but practical and helpful too!
Themed gifts that are shipped to your student when they need them most.
Curated Gifts for College Students
Our care packages are filled with helpful, tasty, and fun items college students want and need. Choose one or choose a bundle to be delivered over the course of the school year. Each one is thoughtfully created based on student input and designed to put a smile on your student's face and help make their time at school (or attending school from home) a little easier.
What do you get in your CollegeCare Package?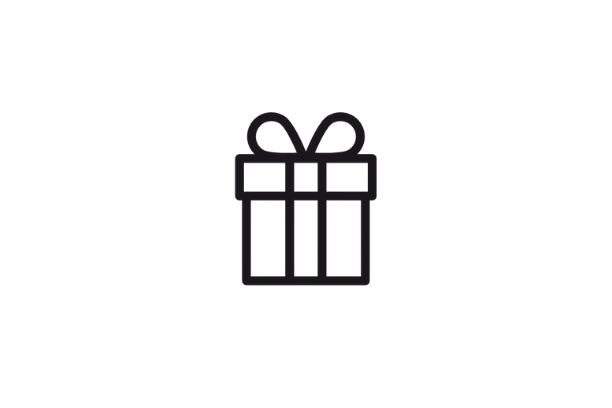 Choose the Gifts You Would Like to Send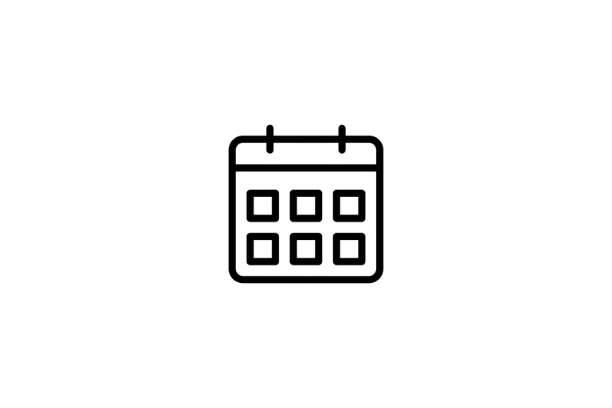 Choose Where and When You Want the Gifts Delivered Write a Note to be Included in your Gift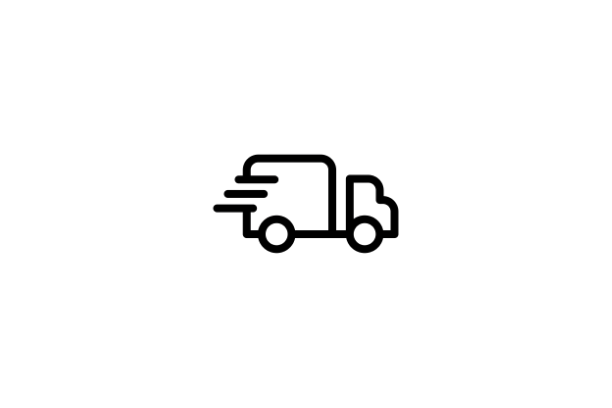 We'll Take Care of the Rest